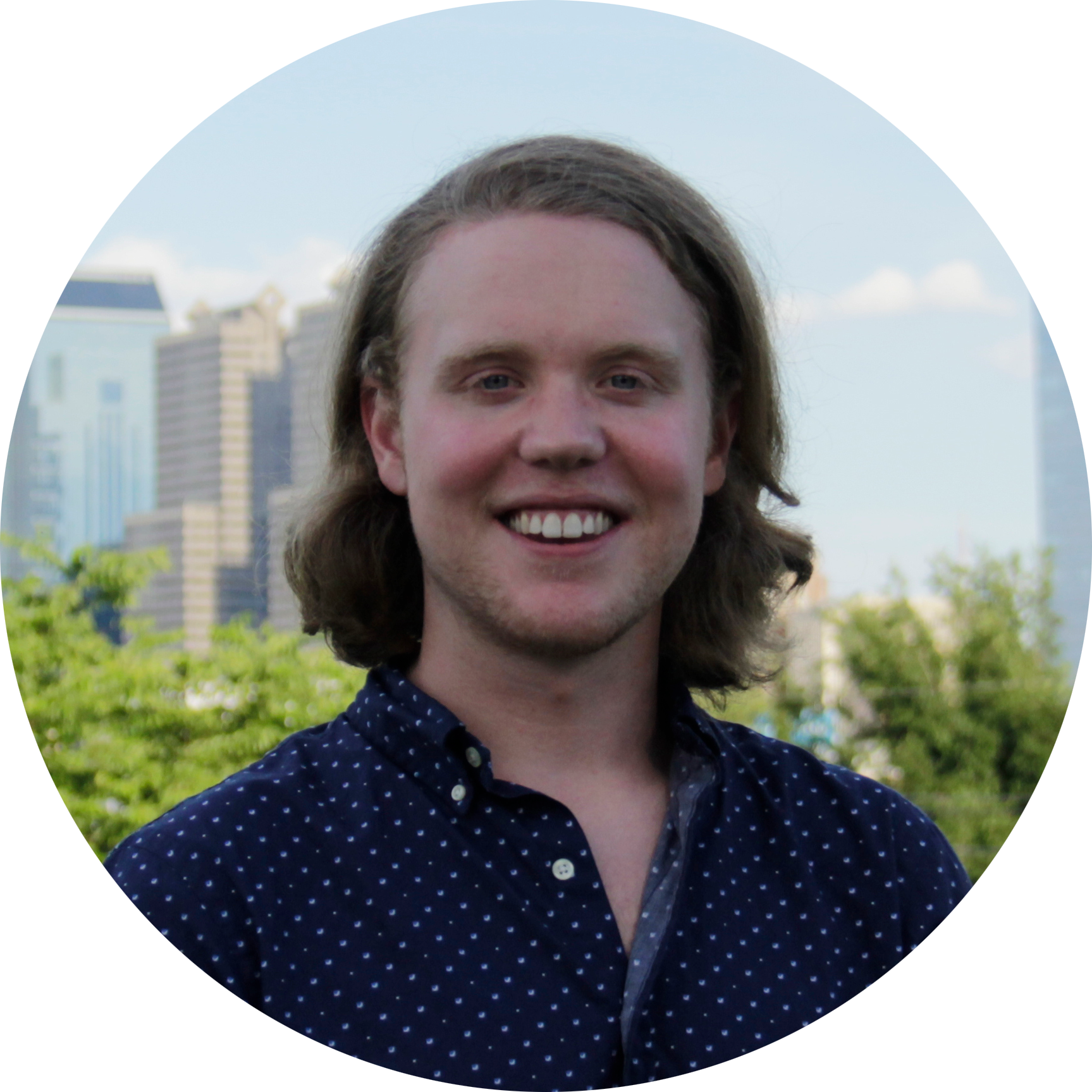 My name is Ryan James McHugh.
I am a producer and animator currently located in Philadelphia, PA. 
I earned my B.S. in Animation and Visual Effects at Drexel University in 2018. 
I also earned a Minor in Fine Art.
Feel free to say hello or ask a question!
Thank you! I'll respond to you as quickly as possible!